public rewards text
Your opinion matters. That's why we listen to what you have to say and reward you for your time! The 'Taste it, Love it' community is all about sharing with others – your insights, thoughts, and ideas.
Build up community points by taking part in the discussions and online surveys we send. The higher you climb up the member ladder, the more opportunities and community benefits you'll be given!
Throughout the year you will also be invited to get involved in different types of research activities. These activities are all voluntary but your participation will be greatly appreciated and further contribute to your rewards.
Gift Shop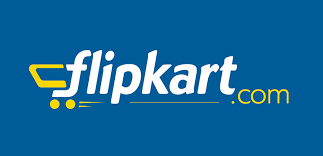 If there's one online store that offers everything under the sun, it's Flipkart. So you'll never go wrong when you gift a Flipkart e-gift voucher.

Flipkart is India's favorite online shopping destination for a range of products. What started out as an online book store in 2007 now offers an unbelievable range of products. The product range now covers footwear, apparel, cameras, lifestyle accessories, toys, baby care products, posters, mobile phones, sports and fitness, laptops, music, movies, TVs, health and beauty, refrigerators, washing machines, air-conditioners, MP3 players and more. Flipkart offers an easy way to shop without hassles, and offers some of the best prices out there. Flipkart's innovative 30-day replacement policy, Cash on Delivery and EMI options create a memorable shopping experience.
500 points
2 left in stock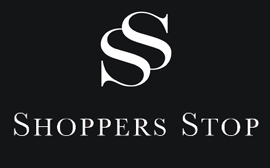 250 points
2 left in stock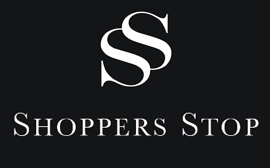 500 points
1 left in stock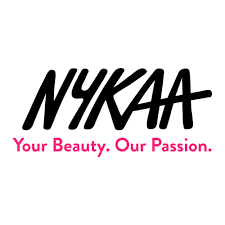 200 points
12 left in stock